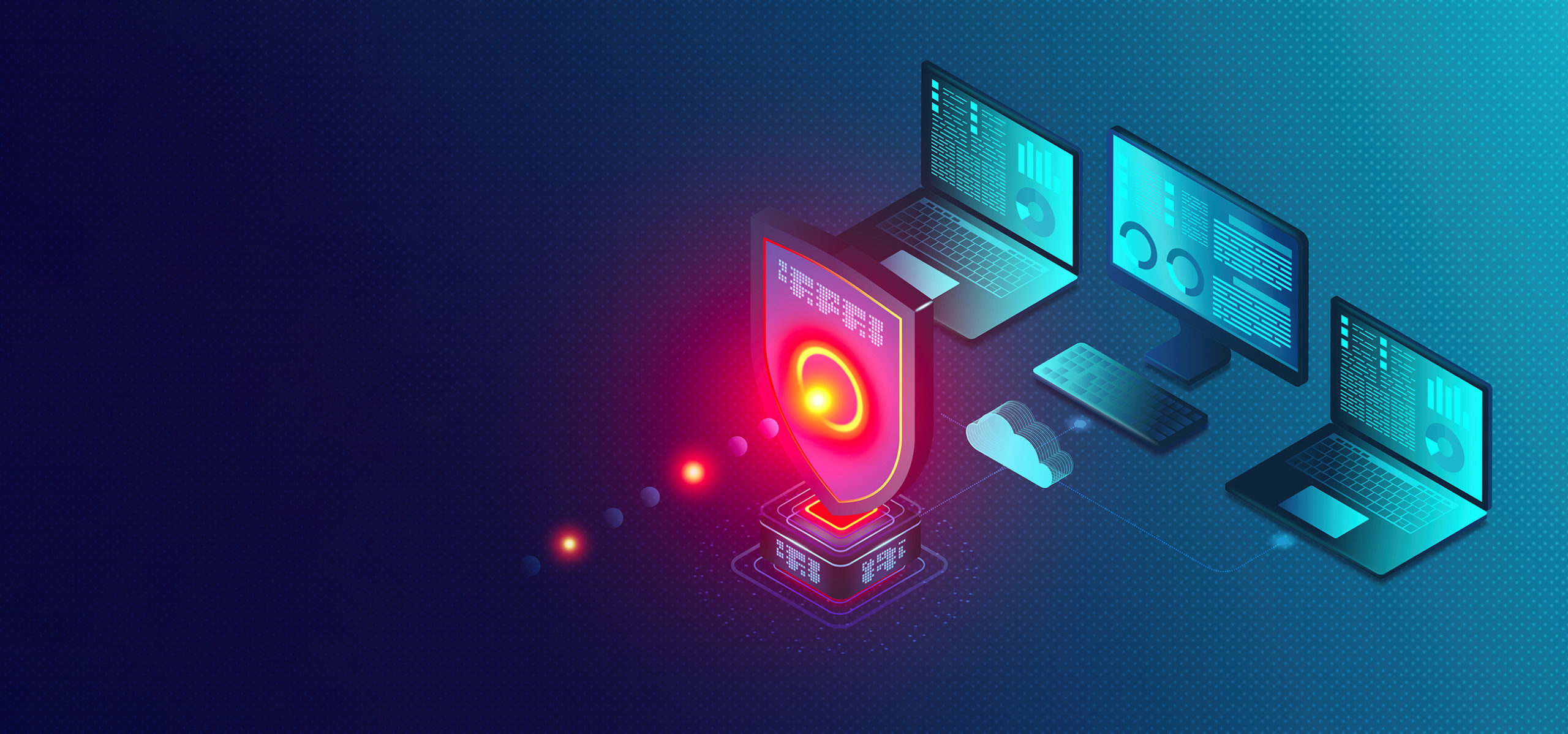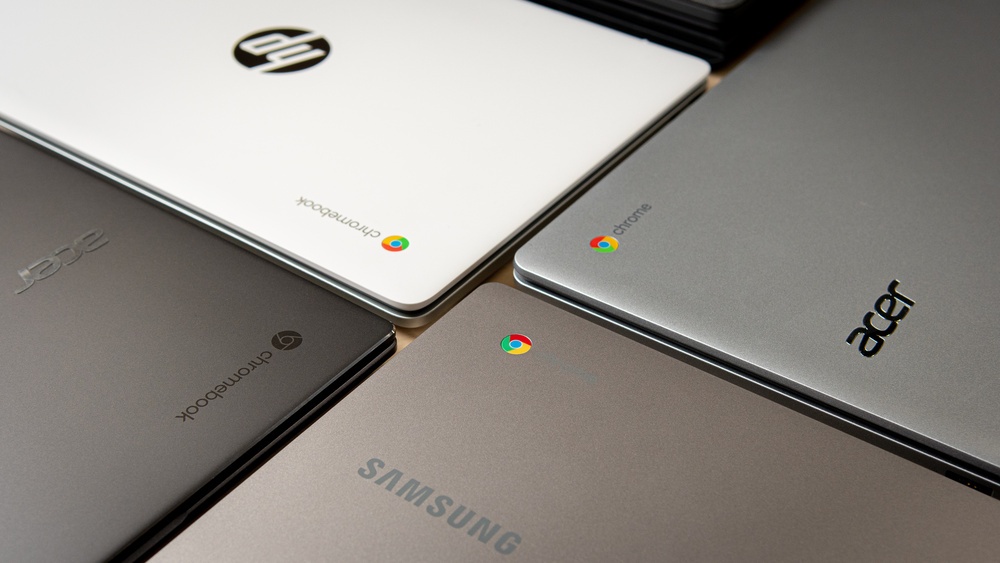 Headline
Where
Schools Buy
Technology
Get a fast quote. Same day response.
1.800.876.3507
Microsoft Solutions
Get the Best Deals on Microsoft for Your School
We have helped thousands of schools implement Microsoft solutions.
Adobe Creative Cloud

Adobe Creative Cloud Keeps getting Better
Enable remote students with free distance learning resources.
Cybersecurity Solutions
Learn how to keep your school's network and endpoints protected with industry-leading cybersecurity solutions.
Chromebook Central™
Chromebook solutions are a cost-effective way to get your school the latest technology.
Technology Financing
Technology Financing for Schools
Chromebook & technology financing solutions that fit almost any school's budget and technology plan.